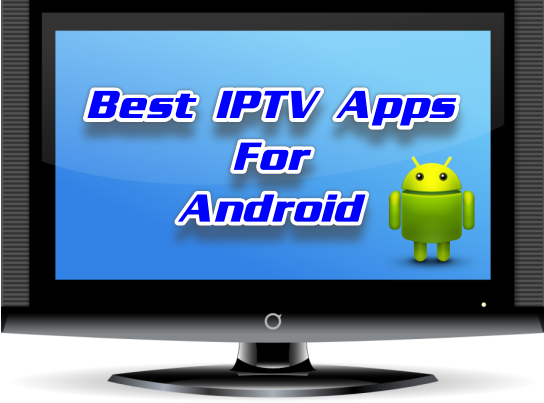 What is IPTV?
IPTV stands for Internet Protocol Television. Internet Protocol television is the delivery of television content over Internet Protocol networks. IPTV is a way of broadcasting and transmitting television without the use of cable TV. This an alternative way of watching TV through your standard internet connection.
One of the best things about IPTV is you can watch hundreds of live TV Channels from countries around the world anytime you want from any of your Android devices.
There are many IPTV apks to choose from. Remember these are free apps, so some of the channels on these apps will work and some won't. Some will deliver good quality, and others won't. I have compiled a list of Live TV apks that should provide you with enough working channels to enjoy unlimited entertainment.
1. Mobdro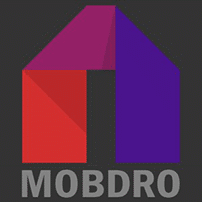 Mobdro APK is an app that has been around for many years. Mobdro constantly searches the web for the best free video streams and brings them to your device.
Mobdro has 12 menu catagories that you can choose from, including Channels, News, Shows, Movies, Sports, Music, Gaming, Tech, Podcast, and more. Mobdro even has a favorites section.
Be aware that the app has the option for ads or no ads in exchange for using some of your system resources.
How to install Mobdro apk for Android and FireStick
2. TVTap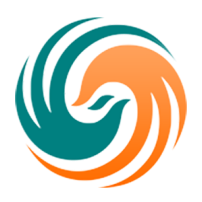 TVTap has a friendly and easy to use interface. The app contains more than 750 channels from countries around the world. You can also set what countries you to want to view channels from and exclude others. Categories include Entertainment, Movies, Music, News, Sports, Documentary, Kids and Food.
How to install TVTap apk for Android and FireStick
3. RedBoxTV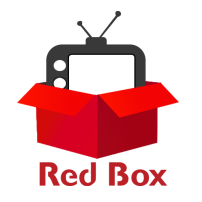 RedBox TV is a free live streaming app which provides live streaming of TV shows and sports in SD and HD qualities for free. Categories include Sports, Science, Kids, Religious as well as 1,000 TV channels from 20 different countries. You can add your most watched channels to the "Favorites" category for quick access. Red Box, in addition, has a search function.
How to install RedBox TV apk for Android and FireStick
4. USTVHub
USTVHub is developed by the same folks that developed the TVTap app and basically uses the same easy to use interface as TVTap. It provides the same categories but specifically targets US TV channels.
How to install USTVHub apk for Android and FireStick
5. Ola TV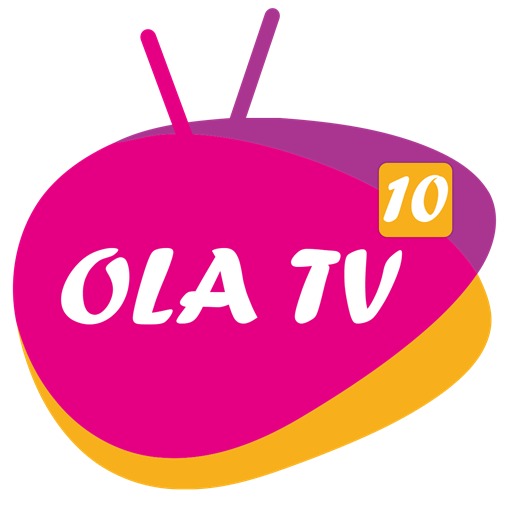 Ola TV 10 is the most recent version of Ola TV and maintains a massive amount of live TV Channels to stream in many languages. I found many of the channels are HD quality. It has a simple to use interface which makes it very easy to navigate. Ola TV 10 also has a EPG. That and the number of channels it offers make Ola TV an extremely solid app for viewing live TV.
You will have to download Ludio Player and Kshaw to run this app. You can get both of these app from the Goole Play Store.
How to install OLA TV apk for Android and FireStick
6. Live NetTV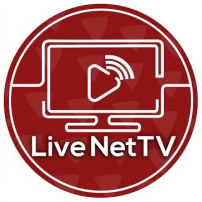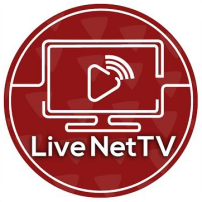 Live NetTV provides 800+ live TV channels in 9 categories which include Sports, Entertainment, News, Movies, Documentary, Cooking, Music, Kids and Religious. You can choose to hide some of the categories and countries if you prefer to. It has a simple and easy to use interface.
How to install Live NetTV apk for Android and FireStick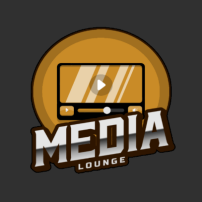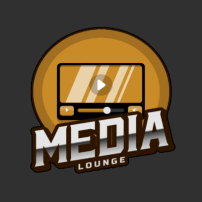 Media Lounge is a new app from the developers of Live Lounge & Exousia. Media Lounge is an all-in-one app that gives you access to Movies, TV Shows, Live TV, Sports, and more. It also has a Kids, Religious and Wildlife & Science sections. The Live TV section has channels from over 25 different countries around the world. Media Lounge also features an Adult section, which can be secured with a pin. It has a clean and very easy to use interface.
How to install Media Lounge APK for Android and FireStick
Disclaimer: The applications, add-ons or services mentioned on this site are to be used at the discretion of users. StreamingAppsResource.com maintains no affiliation with Kodi, or any Streaming Apps mentioned on this website. We do not verify the legality of these apps, nor do we promote, link to or host streams with copyright protection. We do not endorse or promote content piracy, and we implore our readers to avoid it by all means. Whenever we mention free streaming on our site, we are referring to content without copyright protection that is available to the public.