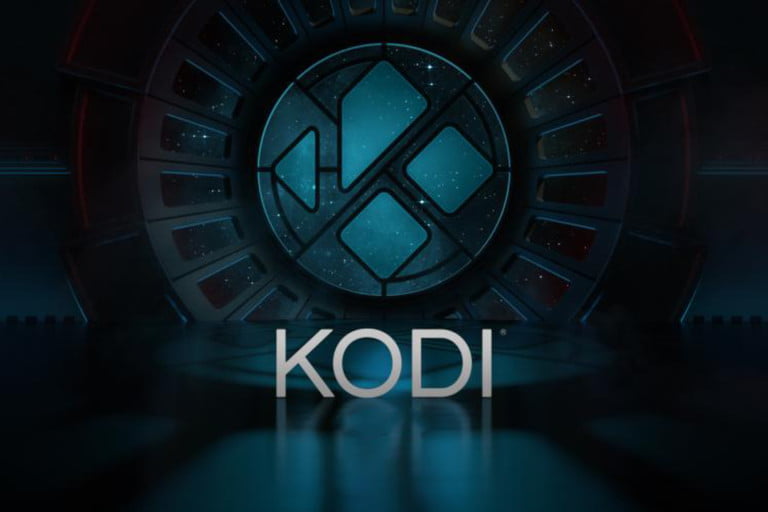 What is Kodi?
Kodi is a free, open-source, multi-platform media player for managing your local collection of movies, television shows, music, and photos. It offers a way to store and watch that content around the home. It also allows you to stream content off the internet using Kodi Addons. It is one of the most popular media streaming apps around. With Kodi you are able to access all your media wherever you are using a Smartphone, TV (using a TV Box), Tablet, Computer and even Raspberry Pi. It can play nearly any media file type.
Installing Kodi
Kodi can be installed on many different platforms. Below you will find the links for the installation guides for whatever platform you are running.
Kodi Addons
Once you install Kodi, you will want to install some addons. Addons are really what makes Kodi such an excellent program. Stock Kodi doesn't come loaded with any addons, so it's up to you to install them yourself. There are hundreds to choose from. Some are good and some not so good. Therefore, it can be difficult to identify the best ones to install.
I have compiled a list of some of the best Kodi addons and how to install them.
Is Kodi Legal?
Yes! Stock Kodi is 100% legal. If you download and use the official version of Kodi and use the official addons then Kodi is Legal. The application itself is not illegal. It's when you install and use some of the 3rd party unofficial addons that allow access to copyrighted content for free is when it could become illegal.
Note: This is not legal advise. If you need legal advice, contact a lawyer in your area. Different countries have different laws.
Obtaining and storing (downloading) copyrighted content illegitimately is illegal and considered piracy. While streaming, at least in the U.S. there's a bit of a gray area. If you download the content then stream it, then it's illegal. If you are streaming the content for personal viewing and not downloading it, then it's generally legal. If you're not downloading, or sharing the copyrighted material, accessing streamed content is generally legal for you, the user.
Disclaimer: The applications, add-ons or services mentioned on this site are to be used at the discretion of users. We do not verify the legality of these apps, nor do we promote, link to or host streams with copyright protection. We are strongly against content piracy, and we implore our readers to avoid it by all means. Whenever we mention free streaming on our site, we are referring to content without copyright protection that is available to the public.